Save time and market with greater impact
If you want good client relationships and a regular workflow, it's vital to keep in touch with your current and potential business partners.
You know that, but actually staying in contact is another matter. Have you ever found yourself staring blankly at your screen, racking your brains trying to think of a reason to contact someone?
Me too. It takes time to keep up with the latest developments in each individual company you work with and comments on your contacts' social media posts quickly disappear in the noise.
That's where a newsletter comes in.
Create once and send to everyone – current and potential clients – to let them know what you're up to and provide helpful tips and insights. And most importantly, keep in regular contact with your contacts so that you're the person they think of when they next need translation or interpreting.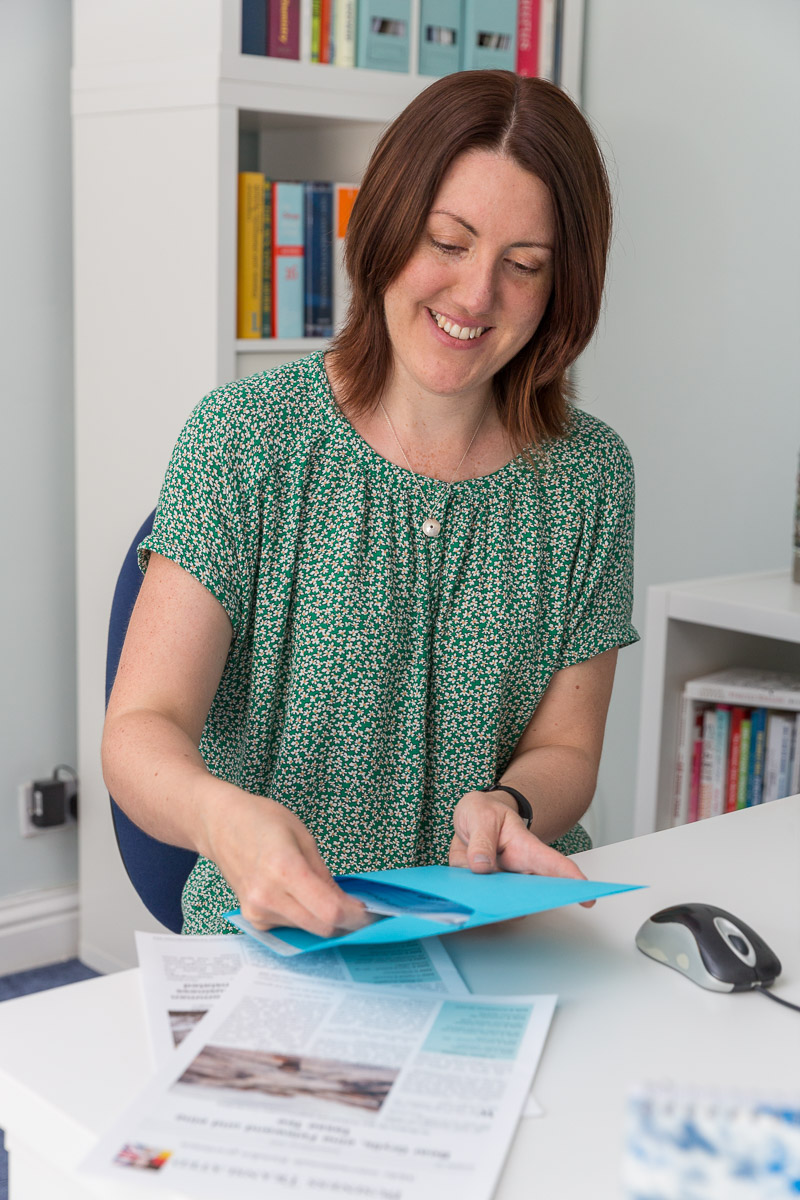 But what do I write about?


If you'd love to create your own client-focused newsletter but have no idea what you would write about, I've got you covered. I have a few tricks up my sleeve to help you uncover suitable topics so that your readers give similar feedback to mine:
"Your newsletters always feature interesting topics"
"Enjoyable, entertaining, and always something new to learn. Keep it up!
I've been sending a print and pdf newsletter since 2019 and attribute this to thousands of euros in translation projects.

You prefer email? We talk about that too. I started emailing subscribers in 2016 and now write a weekly email newsletter.

Course structure


This comprehensive course is a mix of video recordings and written training with lots of examples and practical exercises. As a self-paced course with lifetime access, there's no need to worry about time zones and you can fit this around your existing commitments and client work.
We'll cover everything you need to create a newsletter to grow your business.
Identify your readers and writing for your target audience
Tips for picking a format
How to use design elements and images
How to encourage your readers to get in touch
F

ree and paid software options

Marketing your newsletter to get subscribers
Start with a blank page, finish with a newsletter your contacts look forward to receiving!

Sneak peek at the first few lessons

Special launch bonus
Join the course in June or July to take part in a live Q&A call on Zoom to ask me anything about newsletters. Scheduled for the end of July to give you time to work through the course content and ask for anything you need to get your newsletter ready to publish.